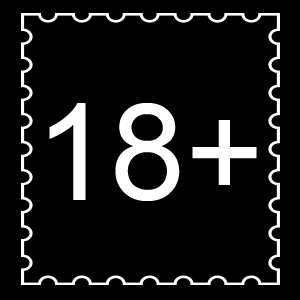 Are you at least 18 years old?
You must verify that you are 18 years of age or older to enter this site.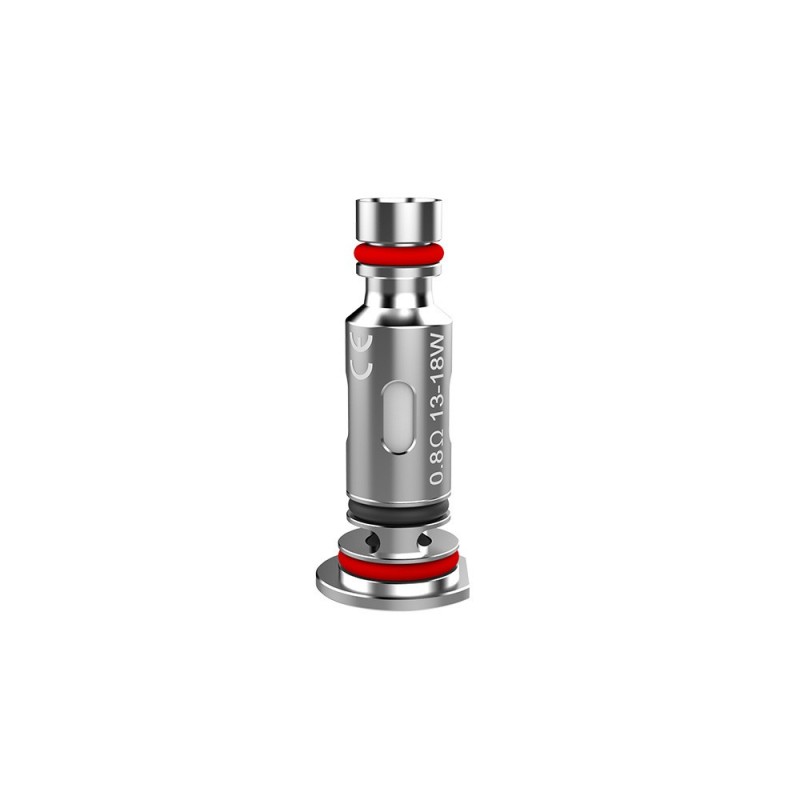  
Caliburn G Coils 0.8 Ohm von Uwell
No tax
Sofort versandfertig, Lieferzeit ca. 1-3 Werktage
Uwell Caliburn G Verdampferköpfe (4 Stück)
Die Caliburn G Pod Verdampferköpfe von Uwell sind für folgende E-Zigaretten Kits und Pods geeignet:
Uwell Caliburn G Pod Kit und Uwell G Ersatzpods
Die Caliburn G Coils sorgen für eine ausgewogene Dampfentwicklung und einen überragenden Geschmack. Die Wicklung der Verdampferköpfe ist vertikal und als Trägermaterial wird reine Bio-Baumwolle verwendet, was für eine tollen Liquid Geschmack und lange Haltbarkeit sorgt. Die Heads sind für Backendampfer, die den Dampf erst in den Mund und dann zur Lunge inhalieren (ML/MTL= Mouth to Lung) konzipiert.
Die Caliburn G Pod Coils sind in unterschiedlichen Varianten erhältlich:
Uwell G Coil UN2 M-H 0.8 Ohm:

UN2 M-H - eine Wicklung - ausgelegt für indirekte Lungenzüge (MTL)


Bei diesen Coils ist eine Wicklung verbaut und bei der Wicklung wird auf ein gebogenes und gelochtes Drahtgewebe aus Kantahldraht gesetzt.
Die Verdampferköpfe sind für eine Leistung zwischen 32W - 40W optimiert.
16 other products in the same category:
Customers who bought this product also bought: