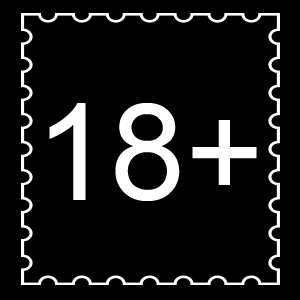 Are you at least 18 years old?
You must verify that you are 18 years of age or older to enter this site.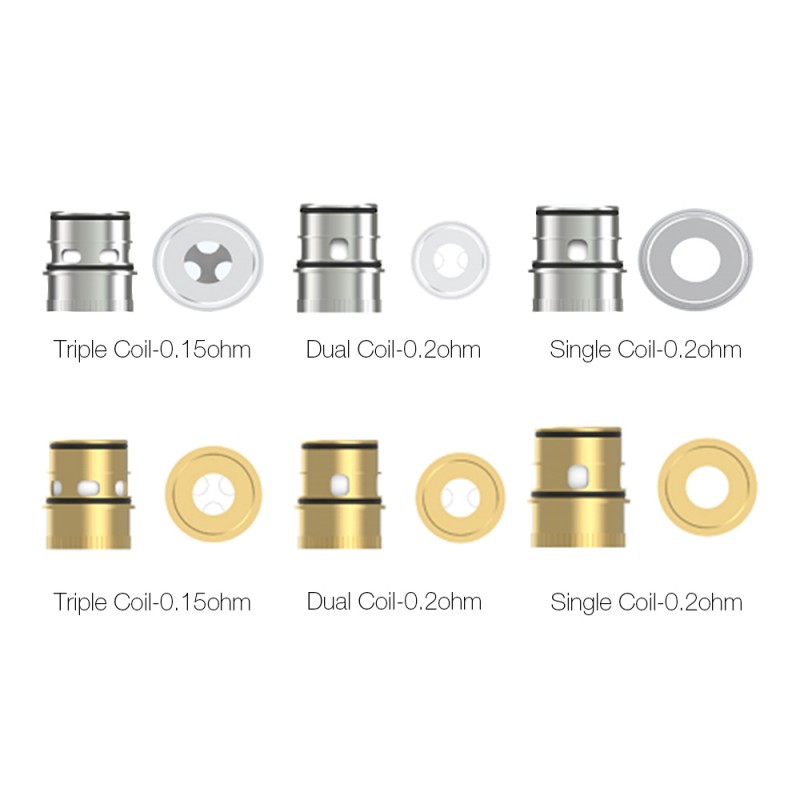  
Kriemhild Ersatzcoils von Vapefly
No tax
Sofort versandfertig, Lieferzeit ca. 1-3 Werktage
Es handelt sich hierbei um die passenden Ersatzcoils für den Vapefly Kriemhild Tank.

Sie sind ausgestattet mit einem kleinen Edelstahlsieb (Mesh), das für eine bedeutend größere Oberfläche verfügt. So wird mehr Liquid bei einer geringeren Temperatur verdampft und der Geschmack des Liquids deutlich besser reproduziert.


Bei der 0,15 Ohm Variante, handelt es sich um die Tripple Mesh Coils.
Die 0,2 Ohm Variante ist mit einem Single Mesh ausgestattet.

Lieferumfang:
3x Kriemhild Mesh Coils
0.15 Ohm Triple Mesh Coil
Leistung von 50 bis 80
Watt ausgelegt

.
0.2 Ohm Single Mesh Coil
Leistung von 50 bis 80 Watt ausgelegt.
Lieferumfang
1 Set (3 STK.)
Inbetriebnahme
Befeuchten Sie den neuen Coil vor der Inbetriebnahme und warten Sie nach der ersten Tankbefüllung einige Minuten.
Dampfen Sie den Coil nie ohne Liquid, da dieser so beschädigt werden kann.
Sicherheits Hinweise
Sub-Ohm Dampfen kann gefährlich sein, es fliessen sehr hohe Ströme, das kann zur Überhitzung / Ausgasung der Akkuzelle Führen. 
PCSF 88 übernimmt keine Garantie oder Haftung bei unsachgemässem Gebrauch Ihrer E-Zigaretten und Ihrer Akkus.
Garantie

PCSF 88 gewährt die Funktion Ihrer E-Zigarette bei Ankunft. Verdampferköpfe sind Verschleissteile und haben keinen Garantieanspruch nach der Inbetriebnahme.
Foto Infos
Fotos dienen nur der Veranschaulichung und können vom Lieferumfang abweichen. Alles was auf den Fotos zu sehen ist, aber nicht unter dem Lieferumfang aufgelistet ist, muss oder kann optional bestellt werden.
16 other products in the same category: